This is a guest post by Laurie and Debbie. Debbie Notkin is a body image activist, a feminist science fiction advocate, and a publishing professional. She is chair of the motherboard of the Tiptree Award and will be one of the two guests of honor at the next WisCon in May 2012. Laurie is a photographer whose photos make up the books Women En Large: Images of Fat Nudes (edited and text by Debbie Notkin) and Familiar Men: A Book of Nudes (edited by Debbie Notkin, text by Debbie Notkin and Richard F. Dutcher). Her photographs have been exhibited in many cities, including New York, Tokyo, Kyoto, Toronto, Boston, London, Shanghai and San Francisco. Her solo exhibition "Meditations on the Body" at the National Museum of Art in Osaka featured 100 photographs. Her most recent project is Women of Japan, clothed portraits of women from many cultures and backgrounds. Laurie and Debbie blog together at Body Impolitic, talking about body image, photography, art and related issues. This post originally appeared on Body Impolitic.
Laurie says:
I was delighted to be invited to participate in the Huffington Post's 30 LGBT Artists You Should Know. Now that the piece is up, I'm honored to be in the company they chose. The works include Frida Kahlo, David Hockney, Robert Rauschenberg, Hannah Höch, Rotimi Fani-Kayode and 25 other artists. It's really worth watching the whole show.
LGBT artists have continually challenged mainstream understandings of gender and sexuality, and the impact of this on our society is immeasurable. Like artists of the 1980s who worked tirelessly to bring attention to HIV/AIDS in America, artists today maintain their roles as leading figures striving for change and cultural awareness.
As Pride Month comes to a close, we would like to showcase a number of LGBT artists who have influenced the progress of art and society throughout the past hundred years or so. While this list is in no way comprehensive, we hope to highlight some of the many creative individuals who as members of the LGBT community have put their unique stamp on art history.
Check out the list below of amazing LGBT artists who have irrevocably changed the art world and beyond with their work…
..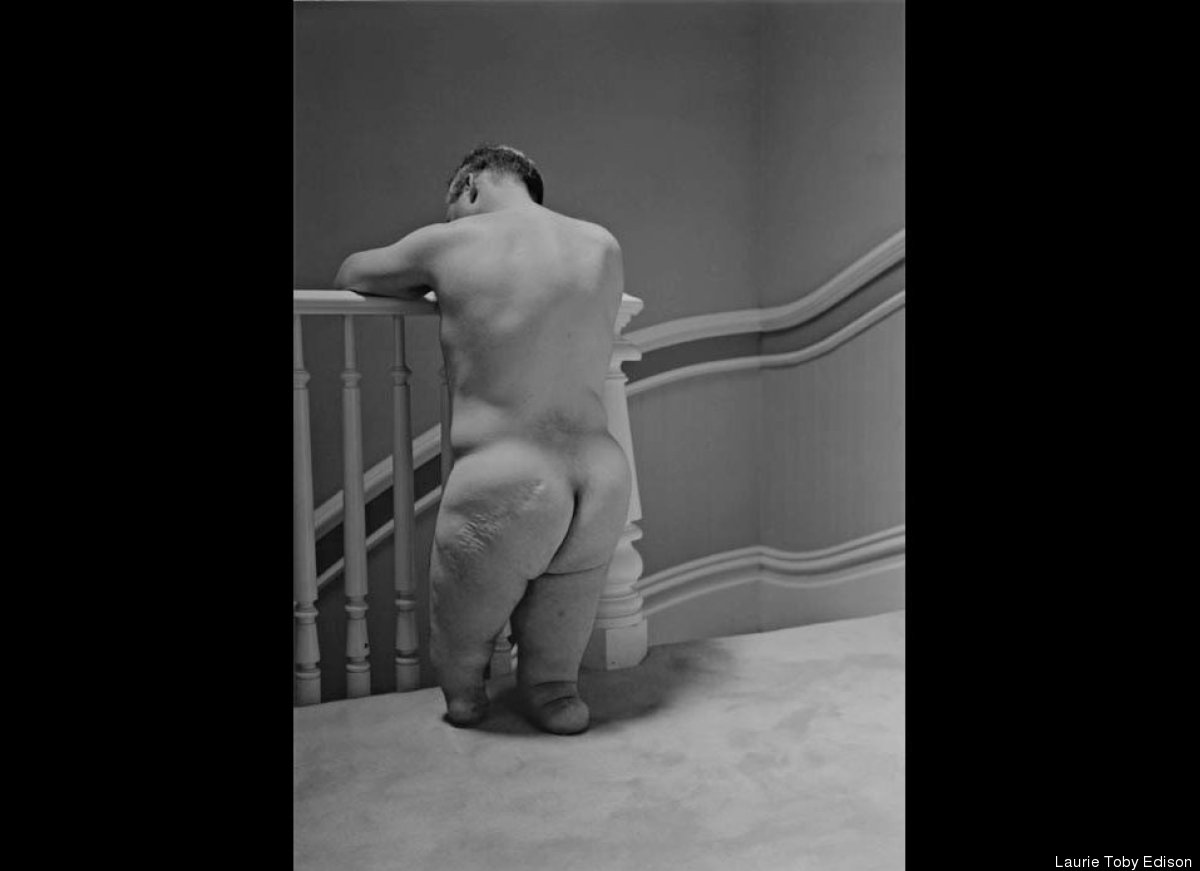 ..
This is the image from my book Familiar Men that I chose when they asked me to participate.
---
Similar Posts (automatically generated):